UMI and partners provide a full range of Health Services.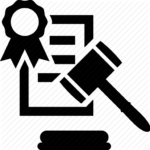 Historical/Legal Health:
UMI can help you obtain Records, Documents, Reports, Licenses, Cards, Diplomas, Certificates, Judgments, Orders, Decrees and other vital records. Many times a person's History can create bondage in their lives holding them back from God's destiny for their lives. UMI can help you in the restoration of your History, with such problems as poor credit reports, work histories, criminal records and Motor Vehicle Records and others, understanding this will in some cases take time.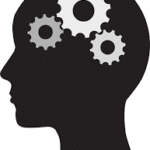 Mental Health: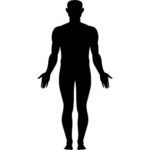 Physical Health: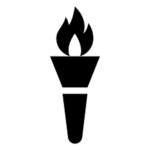 Spiritual Health: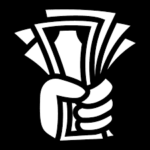 Occupational Health: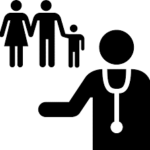 Social Health: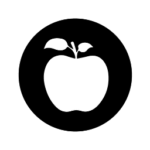 Future Health