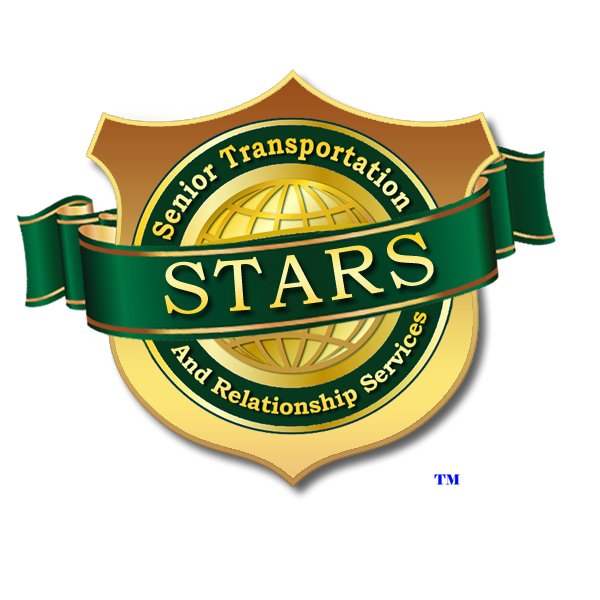 STARS - Senior Transportation and Relationship Services
This is a community outreach initiative to provide transportation for our senior citizens to and from healthcare appointments, grocery stores, pharmacies, shopping centers, religious events, social events and more. Our volunteers are hands-on and stay with the senior during the appointment.  This creates the opportunity for companionship and availability for assistance if any is needed.
All volunteers must carry their own personal automobile liability insurance, and have completed a thorough background investigation as well as an approved caregiver and driver education course.
UMI uses Barber's Driving School's vehicles and instructors to help fill in the gaps of our volunteers in special circumstances.   This program is well needed and will be of great benefit to our community and our seniors.   While volunteers are the life-blood of this organization, we are fortunate to have the option of providing the services of a Barber's Driving School licensed professional driving school instructor for those appointments volunteers cannot fill.
This slideshow requires JavaScript.