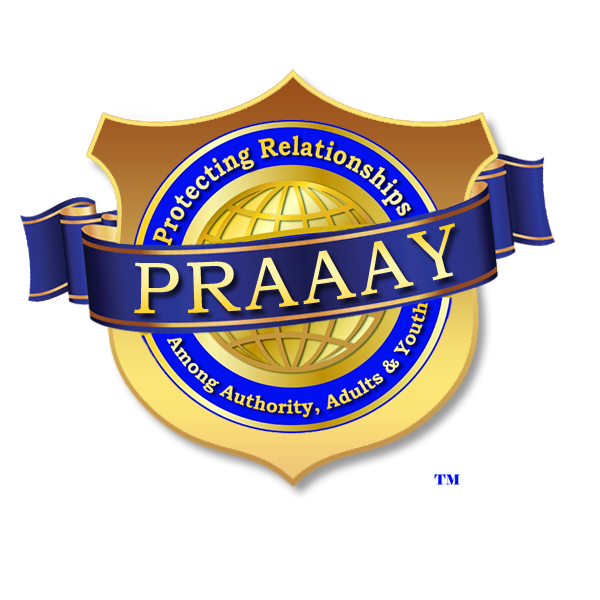 PRAAAY-Protecting Relationships Among Authority, Adults and Youth
This is a community outreach initiative helping educate our high school students how to interact with law enforcement agencies. The 4-day PRAAAY event kicked off at Northside High School on December 5, 2016, and Carver High School the week of December 12, 2016. All but 2 of the remaining 8 Muscogee County High Schools participated in 2017.
Our partners are Barber's Driving School President Al Barber, the MCSD Superintendent Dr. David Lewis, Governor's Office of Highway Safety (GOHS) Drirect Harris Blackwood, Muscogee County Sheriff Teresa Tompkins, Muscogee County Marshall Greg Countryman, Police Chief Rickey Boren, Georgia Bureau of Investigation (GBI) Agent in Charge Fred Wimberly, and the Georgia State Patrol (GSP). Each law enforcement agency hosed a special event to interact with teen students For example, the city police department, sheriff, marshal, GSP performed approximately 150 mock pull over's in front of each of the high schools, to teach them what to do if pulled over by law enforcement officers. The GBI brought their rolling crime scene truck and engaged students in the computer and science fields with forensics and cyber security. Each agency of the agencies facilitated unique events at the school.
Muscogee County Sheriff's Department
    Columbus Police Department
  Georgia State Patrol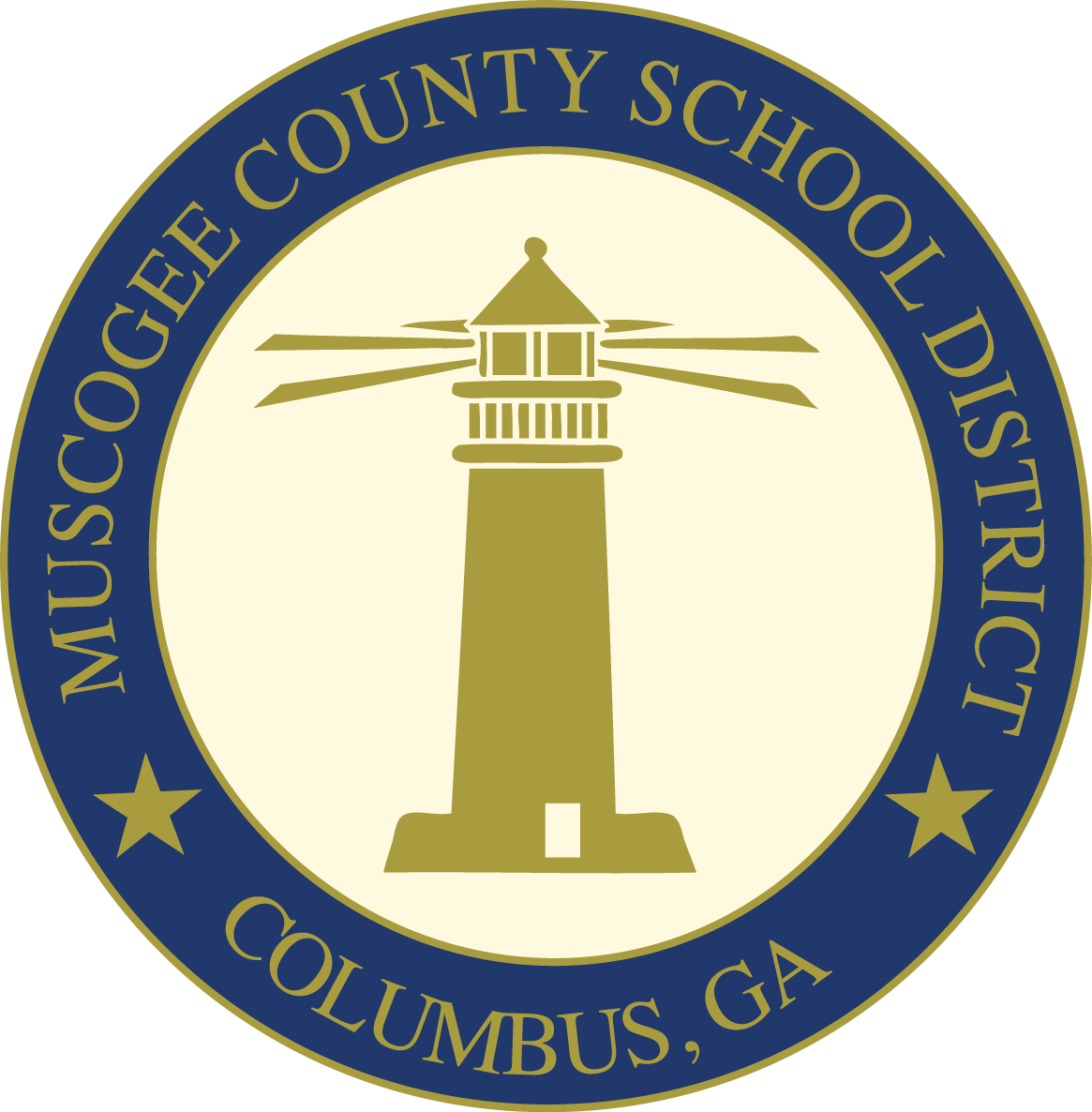 Muscogee County School District
     Muscogee County Marshal's Office
  Georgia Bureau of Investigation